Minecs has the legal agreement to operate as a Continuous Training Center for any kind of training topic.
Our training room provided with modern audio-visual equipment can fit to 15 trainees.
Local customers benefit from training taxe subsidies for any training action done by Minecs.
Proposed training topics related to our expertise domain include :
Mining technics,
Surface mining,
Safety at mines, quarries, and transforming plants.
Minecs staff skills and the experience related to teaching mining engineering and mine planning to graduate engineering students ensures considerable added value to the training sessions offered to their customers agents.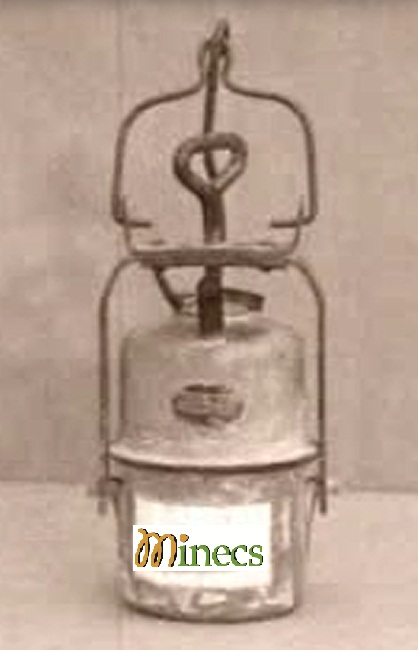 Training topics and sessions :
Safety at mines, quarries , industrial sites, petrolium sites and terminals,
Underground mining and surface mining technics,
Mining operations :

Rock ripping,
Drilling and blasting,
Loading and transportation,
Rock fragmentation : crushing, screening, grinding,
Comminution.

Mine planning : at open pit mines or quarries, and at underground mines,
Mining activity periodical reporting (mines or quarries),
Aggregate quality control,
Environmental Protection:

Open pit mines and quarries,
Underground mines,
Mineral transforming.

Implementing a Business Plan.
Other topics (upon request) : Minecs is agreed as training center for any kind of learning. However, for some specific topics, private freelance and specialized trainers can be appointed